2005-12-24
Photoshop - Cones (Razr)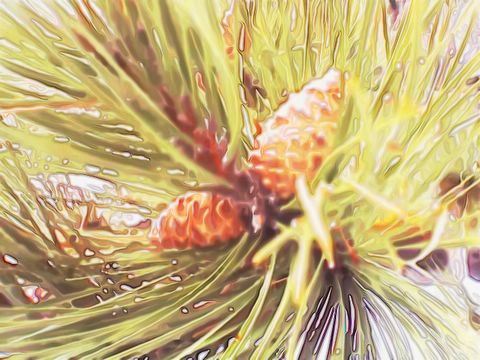 Balsam Fir (I think) Cones. This ran through an action called "david's watercolours". After that jump back 4 steps in the process, adjusted curves, levels and hue/saturation.
What a great site
»
»
Where did you find it? Interesting read
Detachable porsche key chain
Very nice site!
Hair loss product uk
Cadillac dealer silverstar
I have been looking for sites like this for a long time. Thank you!
»
»
»
This is very interesting site...
video editing schools
Post a Comment
Powered by
Blogger
and
Blogger Templates