2006-01-25
Thumb tack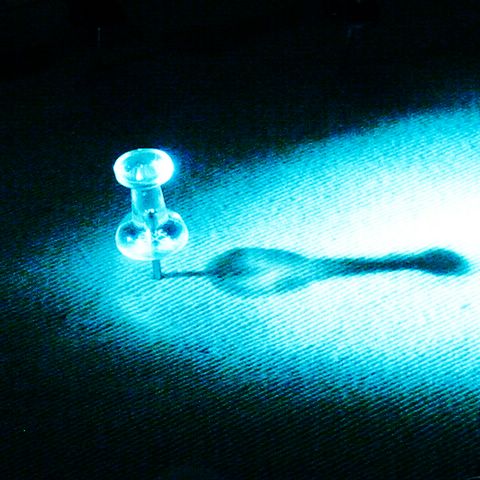 Thumb tack run through a cross-processing action. Nees more light though...
Hey Rich,
What is new. I was just surfin around when I stumbeled uppon Ron's Live Journal web site and after reading a few entries found you had a blogger site. I have one as well (http://oldfy.blogspot.com) I like the photos. I'll be having a closer look at them shortly.
Steve
Enjoyed a lot!
Canvas digital printing
jet-powered+wheel+chair
rhinoplasty specialists atlanta ga
Surfwax news reviews and articles on prozac
How to make a guy go gay
Maryland laser tatoo removal
Collections jobs in san diego
Information on add medication adderall
cancer drug approval
Pest model
2000 pontiac grand prix transmission repair'
Zyrtec dosage charts
Furnishings nautica rug area
Bipolar disorder and lamictal
Horizon fitness treadmills on sale
Where did you find it? Interesting read
phendimetrazine c-c 135
Movie clip peeing
Buy zithromax cheap
Columbia camping tent
Very cool design! Useful information. Go on!
»
»
Wonderful and informative web site. I used information from that site its great.
Using a barcode scanner in visual basic
Awnings sunrooms
http://www.quit-smoking-help-2.info/Siliconebreastenlargement.html
Student led conferencing and michigan and community
Phone plans no credit checks
Seattle liposuction
Sharps fax machines
Business automotive insurance
Refinance mortgage loans georgia
G.e dishwashers
I boating
Post a Comment
Powered by
Blogger
and
Blogger Templates